HOW DOES PAW REWARDS WORK?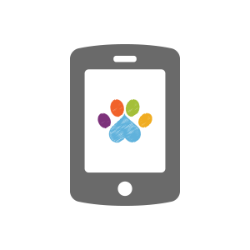 Simply Sign Up! Yes, it's that simple and you earn 300 points!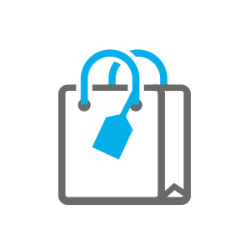 Earn 2 points for every dollar you spend. Even more during 2X the Point Promotions.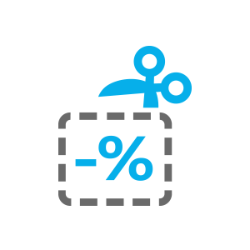 Redeem points for Coupons
HOW TO EARN EVEN MORE POINTS
Earn points for doing any of the following:

5 Paw Points for every $1 Spent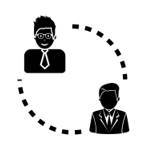 Collect points and get real savings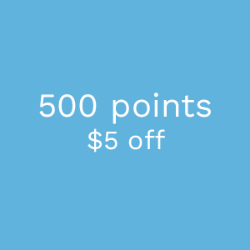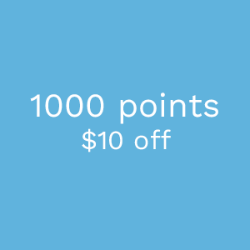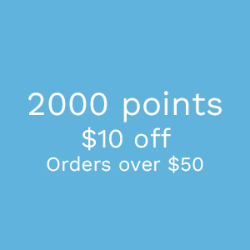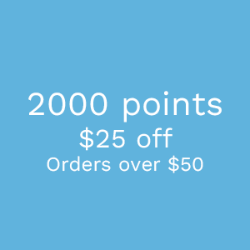 EARN 300 POINTS JUST FOR SIGNING UP!